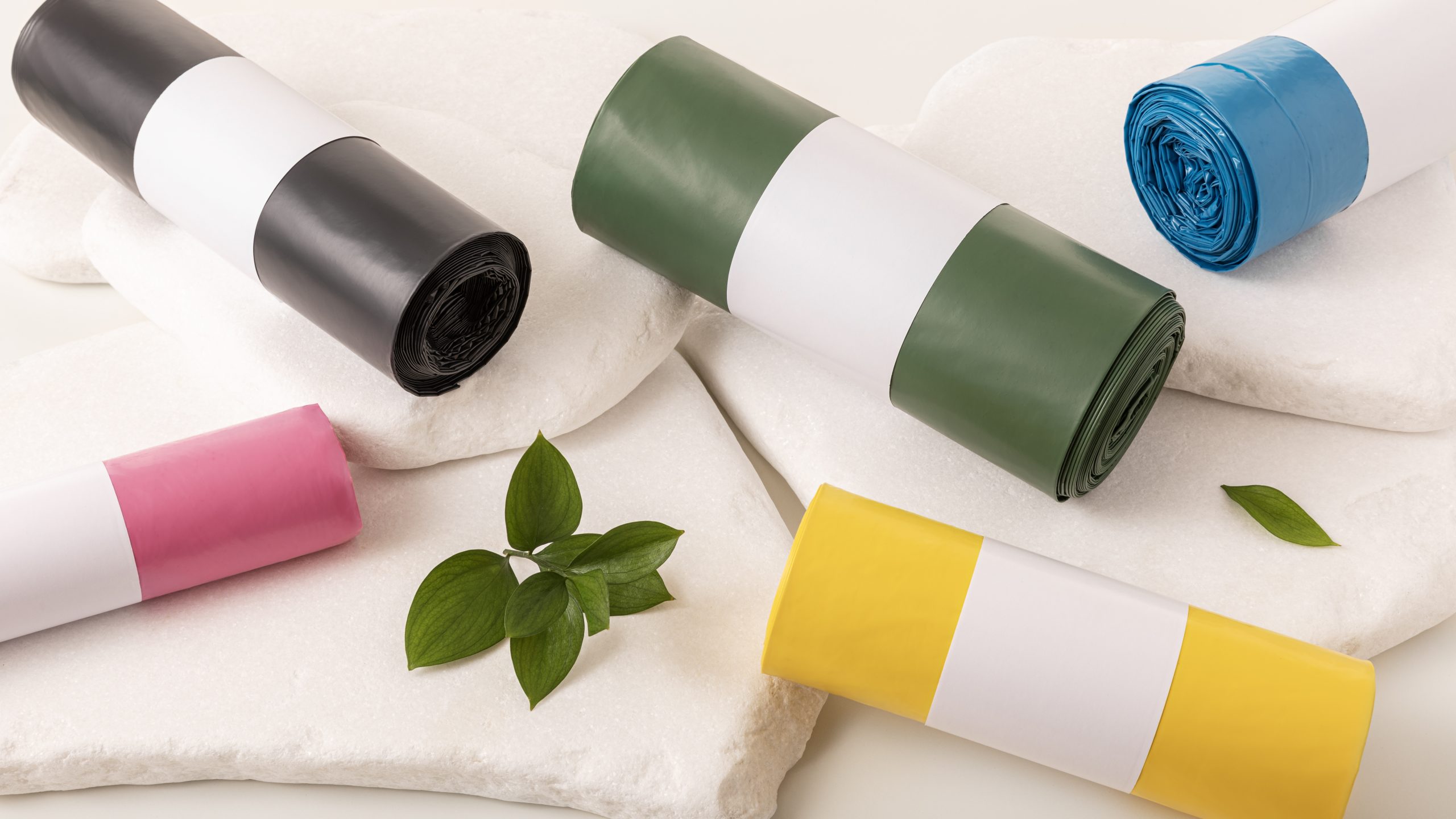 Branded
garbage bags for retail
Our branded garbage bags are made from 100% recycled material, making them a great environmentally friendly choice.
The retail range of our garbage bags has been tailored to the needs of end-users — both household and business customers. In this selection  you will find bags that match various needs by function, thickness, color, size, and closure.
Waste bags for household
Extremely durable garbage bags are made from 100% recycled post-consumer waste. Product quality is ensured by our R&D laboratory's research and testing.
Waste bags for professionals
Several decades of experience working with a number of clients in a wide range of business areas made us aware of customer preferences. Our range is tailored to the needs of our customers in various business segments.
The production includes garbage bags to be used by cafes, restaurants, and hotels, ideal for cleaning companies and other small and large businesses, as well as the public sector. We also specialize in waste segregation and collection bags distributed by councils to citizens across Europe.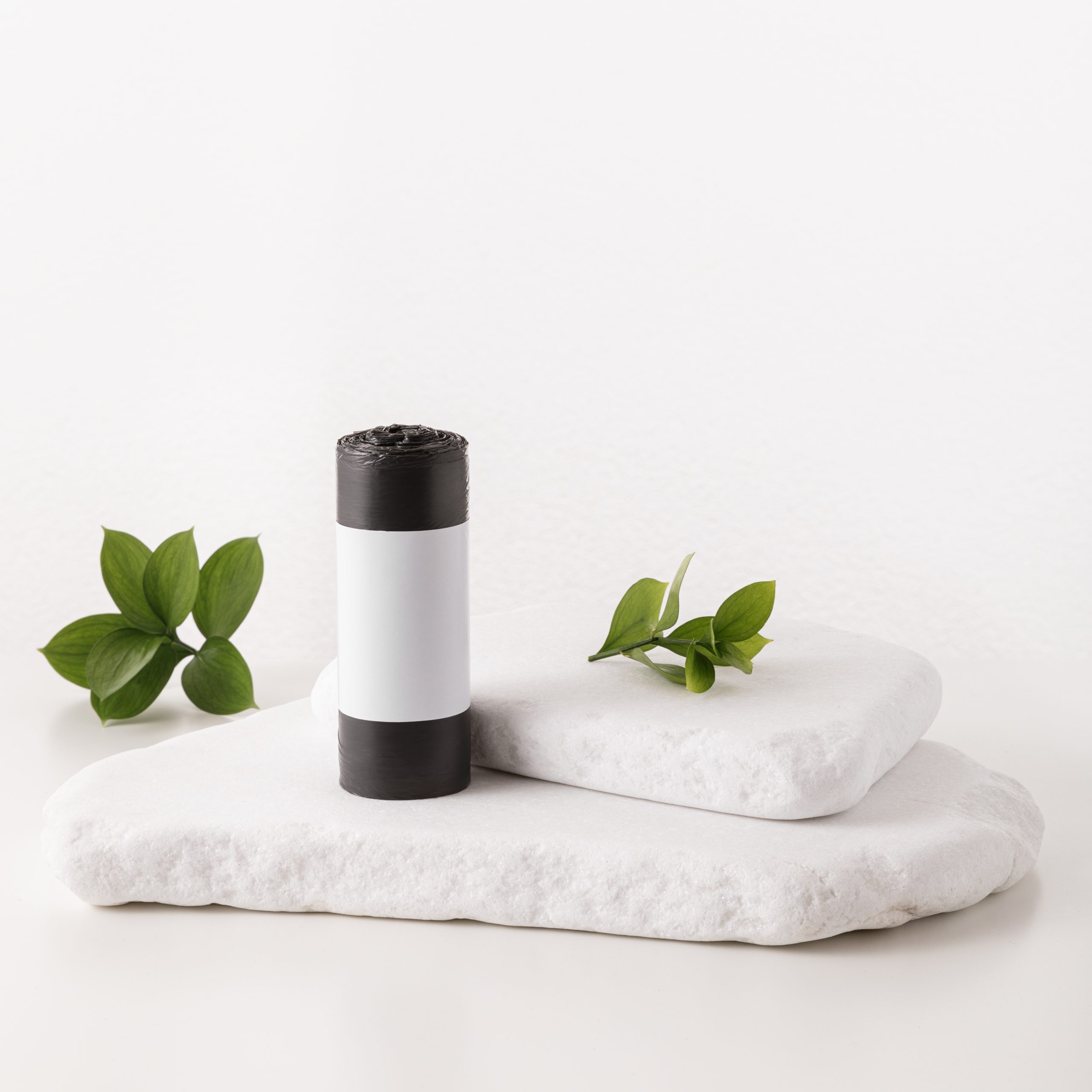 BIN LINERS
These bags are particularly elastic, so the bag does not split open even when it has a small hole. Depending on the customer's needs, we can produce lightweight 30 liters bags with a thickness of just a few microns for a bathroom junk bin and a 60-liter bag for housekeeping or office maintenance.
Catalogue
Order now
Offer a viable and sustainable solution to your customers! Choose the sizes, thickness, colors, and labels with our sales representative, and we will manage the entire process of manufacturing private label waste bags for you. Customizable print options are also possible.
INQUIRE NOW