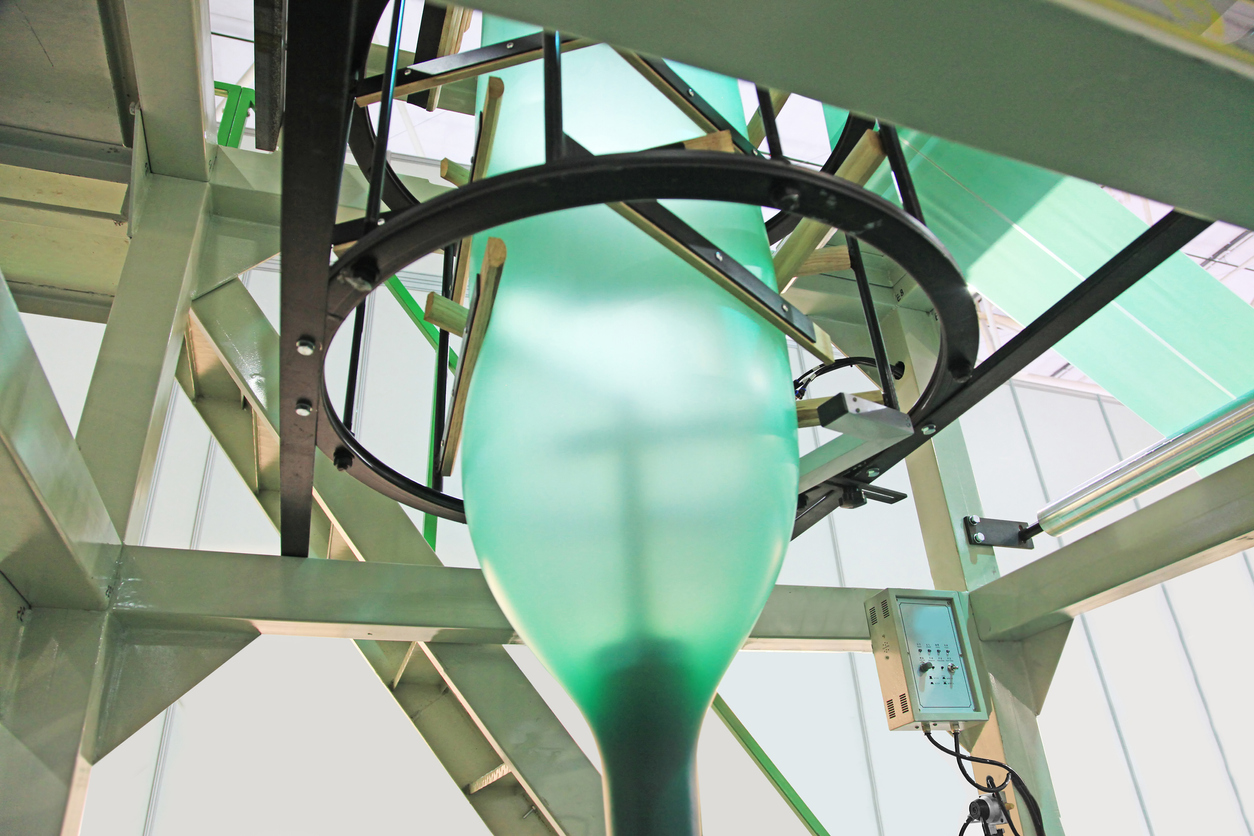 About us
PLASTA GROUP is one of the largest European polyethylene recyclers, producers, and suppliers of sustainable plastic products.
Aiming to minimize worldwide plastic waste and ensure circularity, we are using waste plastics as a raw material to produce new products for everyday use. We produce garbage bags and other PE film products.
The group is developing plastic recycling solutions and designing innovative products from both recycled and bio-based materials.
Our products are supplied both to professional market (waste management, public sector, cleaning companies, industry) and to customers within the consumer side.
Headquartered in Vilnius, Lithuania.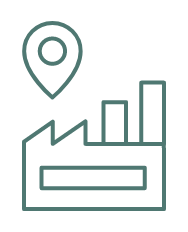 2
Modern manufacturing plants in Lithuania and Sweden.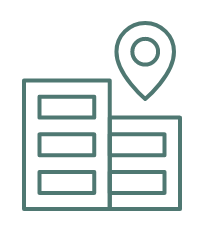 Representative offices in Germany, Sweden and Lithuania.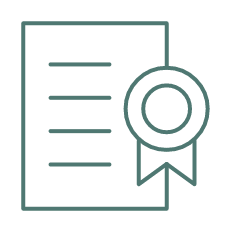 CERTIFIED
Group holds ISO 9001 & 14001, BRC, Blue EuCertPlast, Nordic Swan Ecolabel and CE certificates.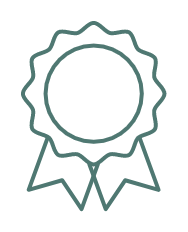 60
Years of experience in the market.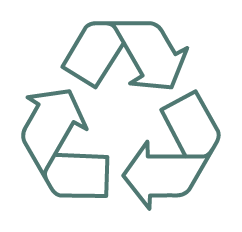 35 000+
Tons annually recycling of post consumer waste plastic.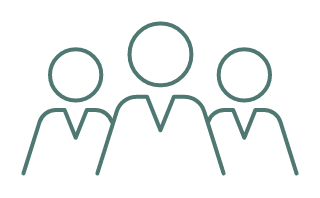 500+
Employees in the group.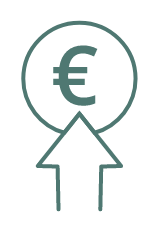 60 mln. +
EUR annual turnover.
SUSTAINABLE RAW MATERIALS
PLASTA GROUP is a supporter of responsible plastic production. We have chosen to work with the materials that we strongly believe are the best for the environment.
PCW RECYCLED PE
Post consumer waste recycled LDPE and LLDPE
RENEWABLE GREEN-PE
Polyethylene made from sugar cane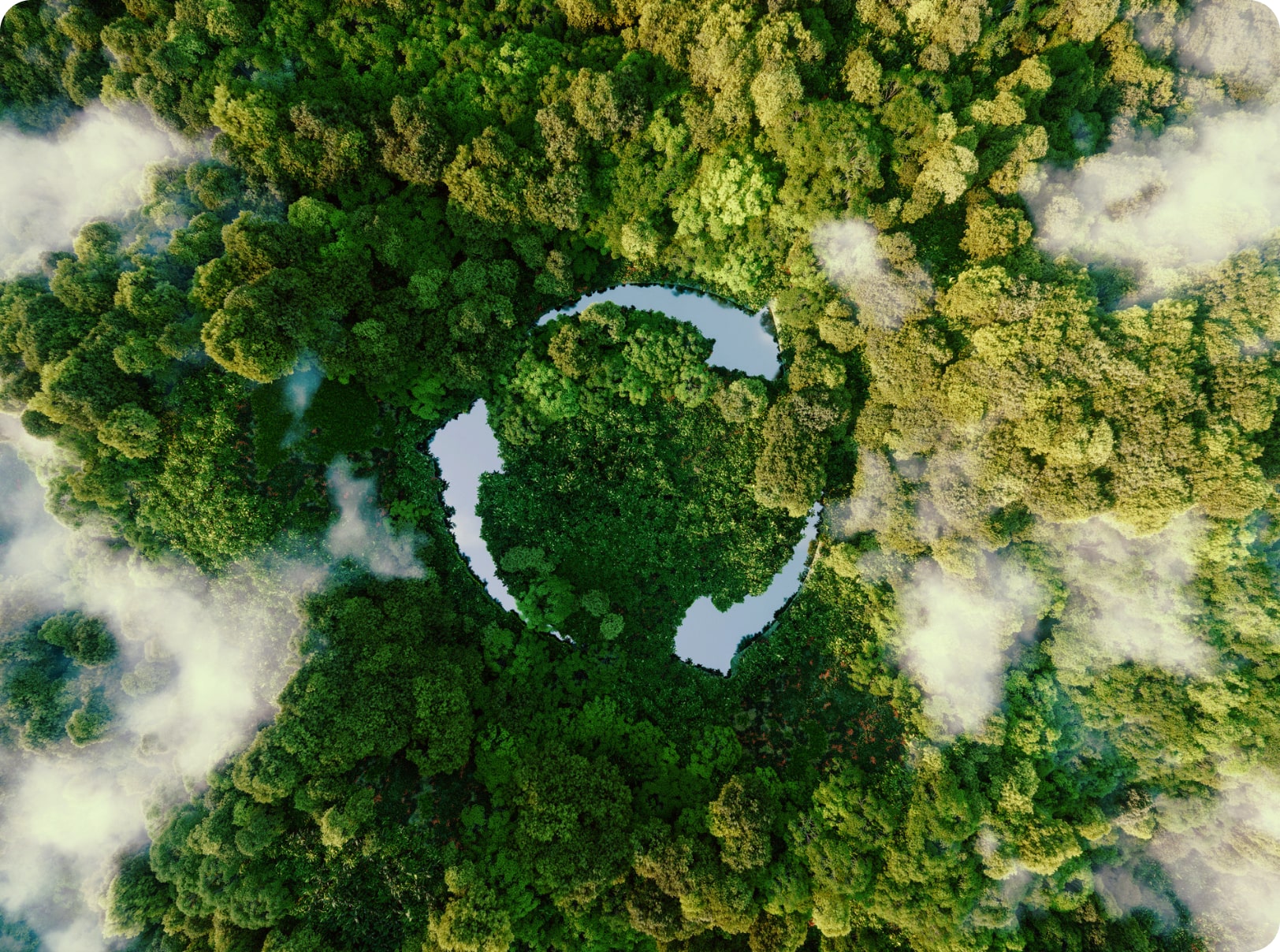 OUR STRENGHTS
Focus on R&D of zero-waste recycling technologies.
High-quality, environmentally- conscious products.
Wide range of garbage bag types.
Customer-focused approach and flexibility in providing customized solutions.
Ability to promptly design and bring new products to the market.
Strong expertise with 60 years of experience.
Strict quality management system.