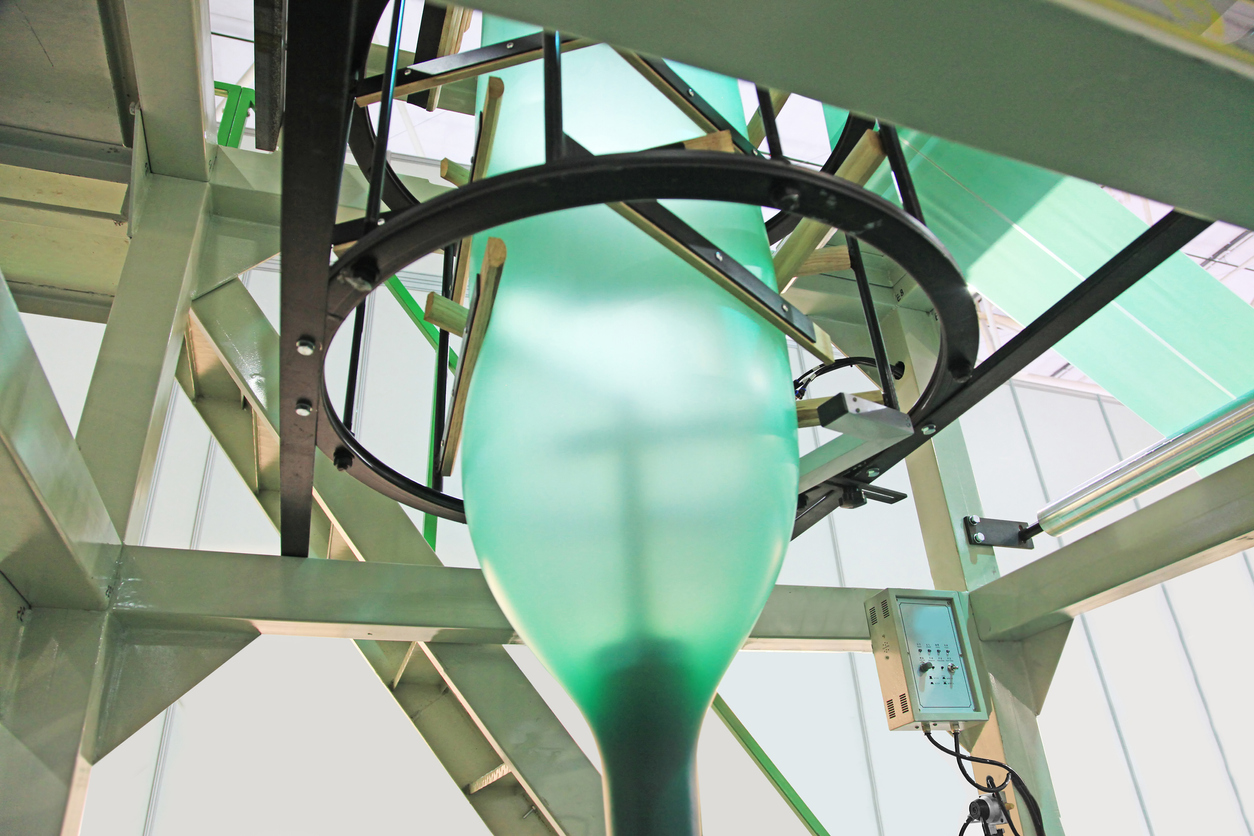 PLASTA GROUP
PLASTA GROUP is one of the leading flexible plastics recyclers and producers in Europe, developing innovative polyethylene recycling solutions and accelerating a shift to circularity. We turn post-consumer polyethylene waste into a resource to make new products – LDPE garbage bags, plastic film and other products, both for household and professional sectors.
PLASTA GROUP consists of several companies across Europe, specializing in polyethylene recycling, production of sustainable plastic products and recycling & extrusion engineering.
About us
Our companies
Plasta Group consists of several companies across Europe, specializing in polyethylene recycling, production of sustainable plastic products and recycling & extrusion engineering.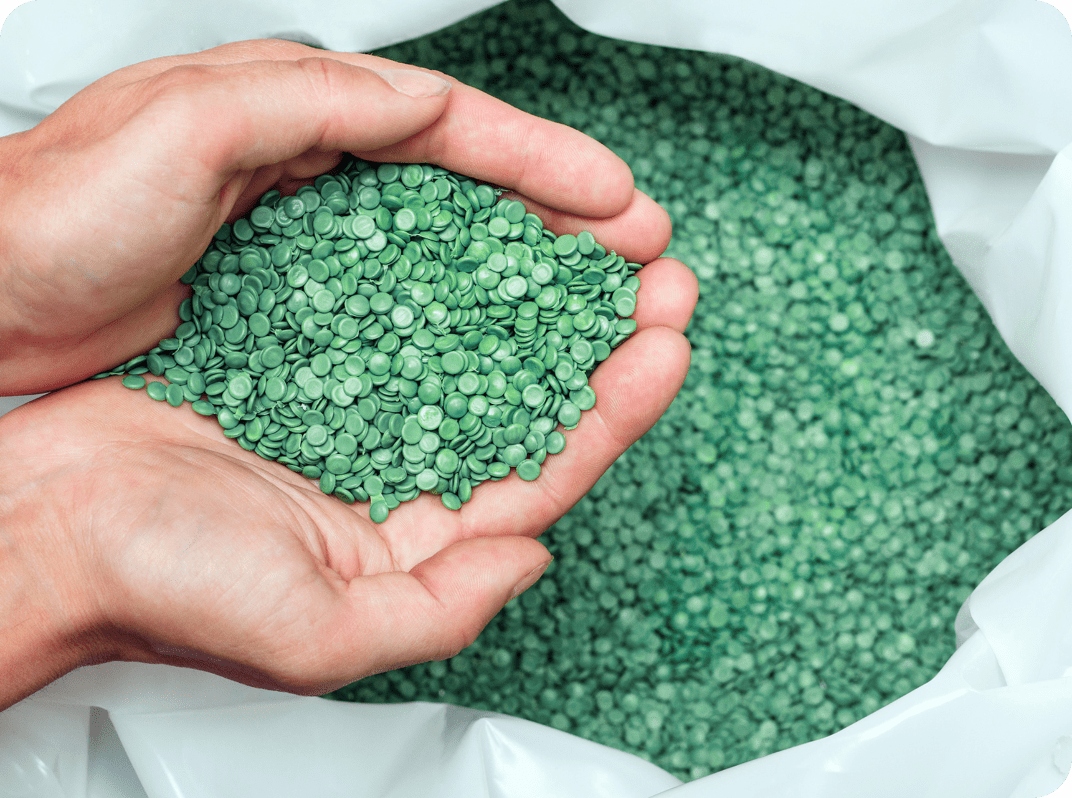 Recycling
Recycling is at the core of our entire business. PLASTA GROUP is proud to own a polyethylene recycling center in Lithuania – the largest in the Baltics and one of the leading of its kind in Europe.
We recycle plastic waste from agricultural and post-consumer waste, using in-house developed technology and modern machinery from leading world producers. Our EuCertPlast-certified high-quality LDPE recyclate then serves as a raw material for the end products – waste bags and film products.
Plastic film waste is collected from Western, Northern European, and Baltic countries. Even the most difficult plastic waste can be recycled at our recycling facilities, including crop coverage, greenhouse film, etc.
Recycling helps us to be a part of the solution to plastic pollution that will have an impact on future generations.
read more
Manufacturing
We produce a wide range of eco-conscious LDPE garbage bags and refuse sacks, pet waste bags, protective and construction films for retail, industrial, and service sectors as well as freezer bags. Integrated recycling and production process allows us to ensure process quality.
We carry out private-label product projects within all market sectors. We will help you find the right solution regardless of the order size.
PLASTA GROUP is one of the leaders in sustainable post-consumer waste LDPE film production in Europe, manufacturing products from up to 100% post-consumer waste plastic. Using our recyclate in the production process helps us emit 10 times less CO2 than similar products manufacturers using virgin plastic. We are also testing new bio-based materials & innovating to make our products more environmentally – friendly. Sustainability trends and consumers' attitude position eco-conscious plastic products as the industry's future.
With over 60 years of expertise, we are now a trusted partner for international brands throughout Europe. Our products can be found on the shelves of the largest retail chains in Europe and used by cleaning-service companies across Europe.
Two plants in Lithuania and Sweden are equipped with modern automated machinery from leading world producers as well as in-house developed and manufactured technologies.
read more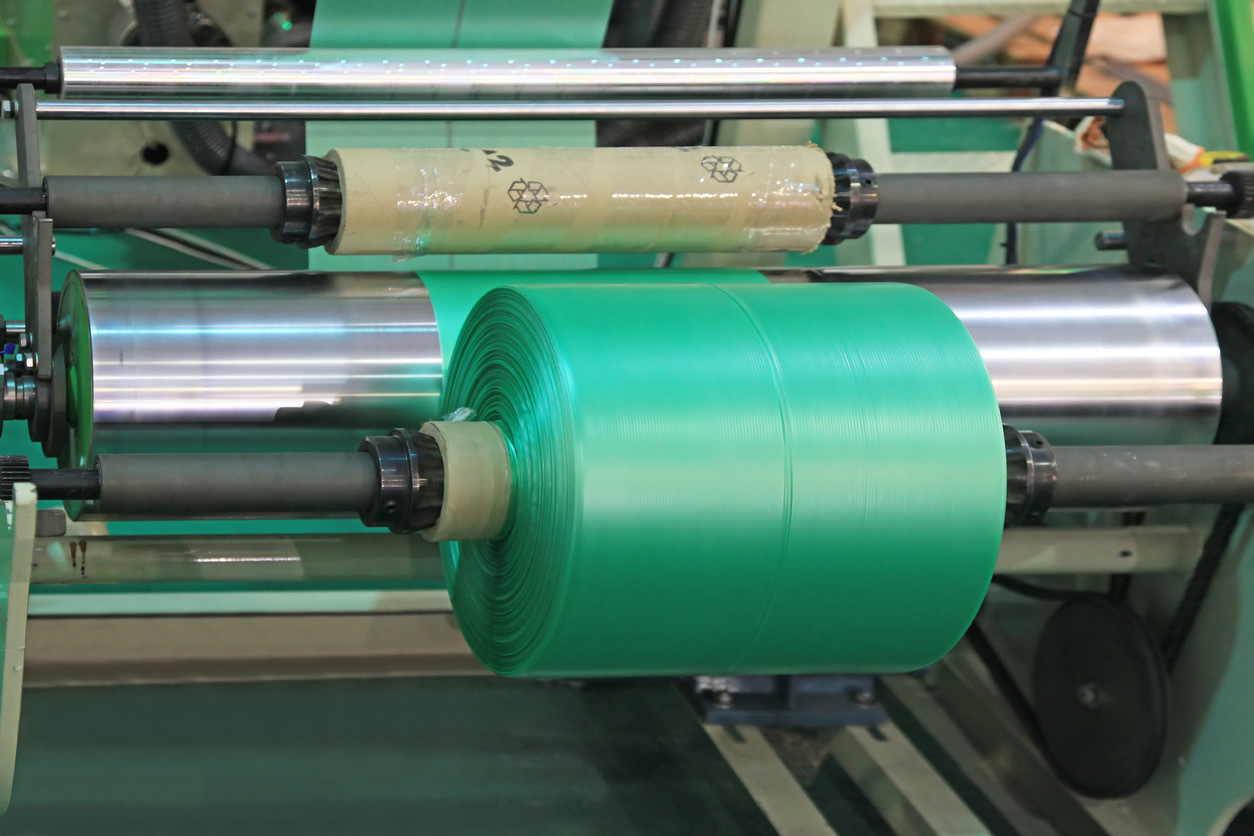 60
Years of experience in
the market
CERTIFIED
Group holds ISO 9001 & 14001, Blue Angel, EuCertPlast, Nordic Swan Ecolabel and Normpack certificates.
35 000+
Tons annually recycling of post
consumer waste plastic
500+
Employees in the company group
WHAT CLIENTS SAY ABOUT US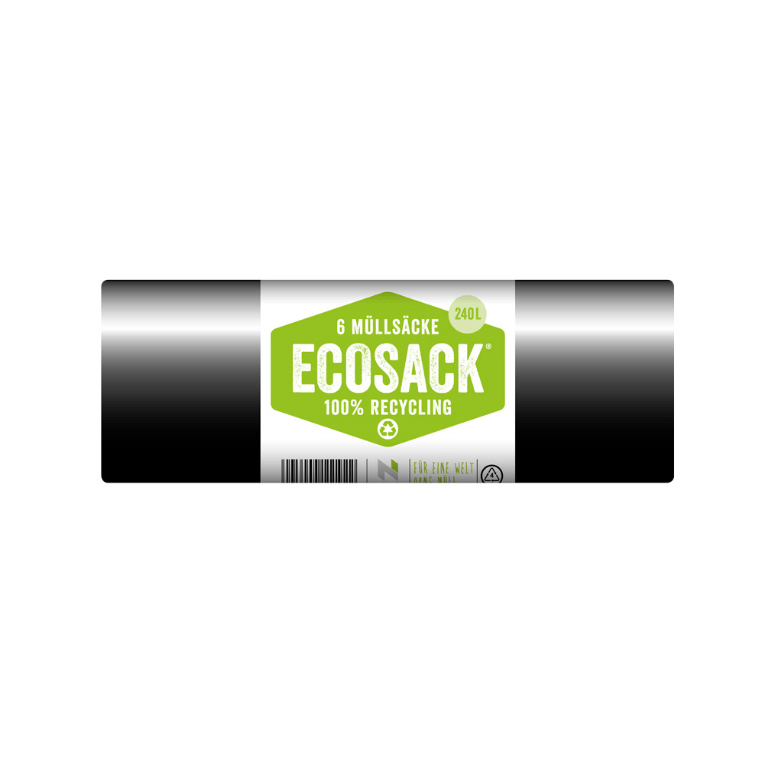 Traditionally bin liners have been made from virgin plastic, made from crude oil. Thick low-density polyethylene (LDPE) films are now made from recycled material, but for our home, kitchen, bathroom or office we still use thin bin liners, produced from virgin plastic.
Thanks to new technology, developed by PLASTA GROUP specialists, our ECOSACK brand bin liners and garbage bags are made from 100% post-consumer plastic waste. Any bag produced in this way means one less in the oceans. This also leads to energy and natural resource savings.
Marie-Luise Steffens
Founder of the Ecosack brand
Managing director of Nordio GmbH
Certificates
As one of the leading plastic recycling and manufacturing companies in Europe, we aim at high-quality standards and stand proud for having acquired certification recognizing the quality of both our processes and products.