Recycling
MAKING A DIFFERENCE WITH INNOVATIVE RECYCLING SOLUTIONS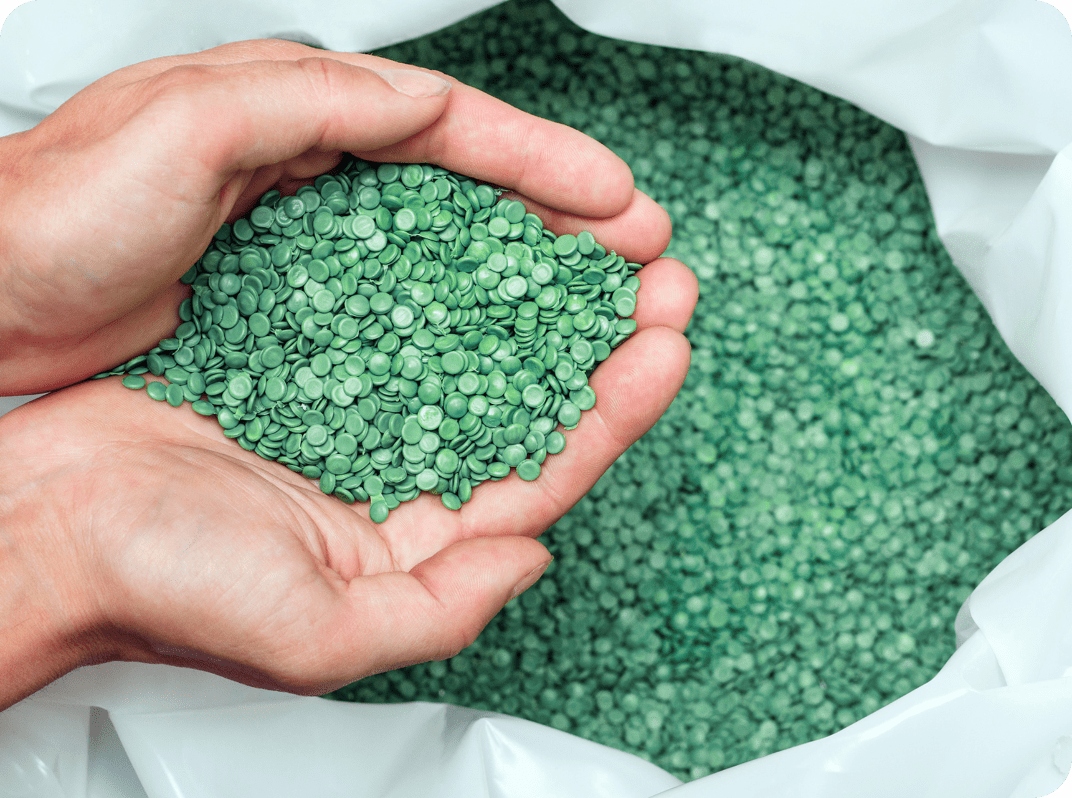 PLASTA GROUP PLASTIC RECYCLING CENTER
PLASTA GROUP polyethylene recycling center, based in Lithuania, is the largest in the Baltics and one of the largest in Europe. We recycle post-consumer polyethylene film waste into high-quality EuCertPlast-certified recyclate resin, later used as a raw material for our wide range of LDPE garbage bags and film products.
We have been running our recycling center in Lithuania for over 30 years. Recycling is a major element of our supply chain as we are using recycled resin for two of our production sites in Europe: PLASTA in Lithuania and RULLPACK in Sweden. Integrated recycling and production process allows us to ensure high quality.
PLASTA GROUP recycles polyethylene scrap using modern machinery from leading world producers as well as in-house developed technologies. Plastic film waste is collected from West, North European and the Baltic countries.
DRIVING CIRCULARITY
Recycling plastic waste is positively contributing to circularity, raw material security, and climate protection. Recycling and recyclability are key factors in keeping as much plastic as possible in the circularity.
By using recycled polyethylene for our products, we save plastic waste from landfills or incineration and turn it into valuable raw material. 100% of the polyethylene waste scrap we collect is recycled and brought back into the production cycle. Creating new from old significantly diminishes environmental pollution, allowing us to emit 10 times less CO2 than manufacturers using virgin plastic. If we could all stop producing new plastics from fossil materials, we could significantly reduce global CO2 emissions too.
In 2023, we opened an optical sorting plant where we can separate recyclable and non-recyclable plastic waste streams collected from European households. Household waste is one of the most difficult types to recycle, therefore, we are proud to operate such technology to even further reduce the amount of plastics sent to landfills across Europe.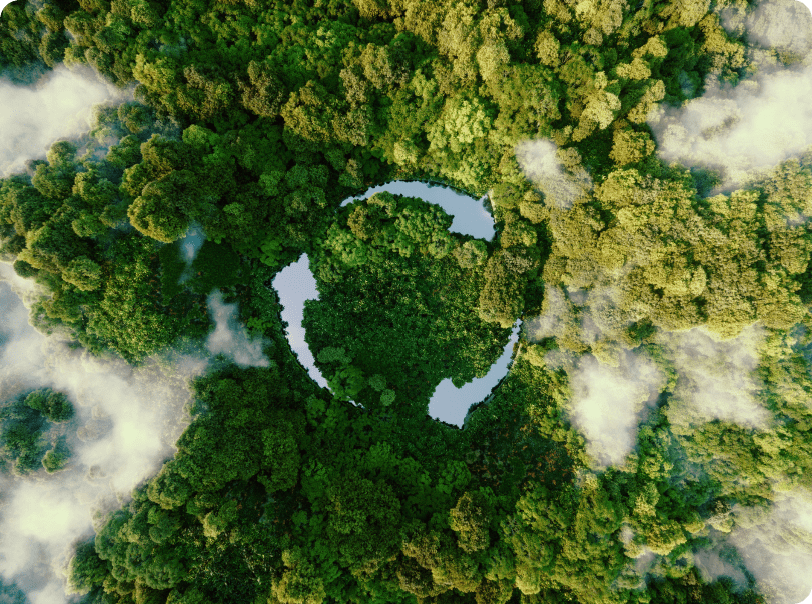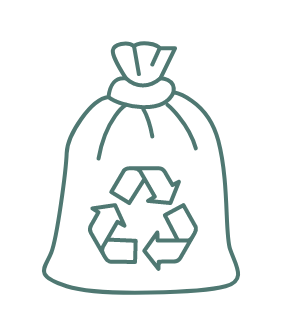 35 000 tons
of polyethyelne waste recycled a year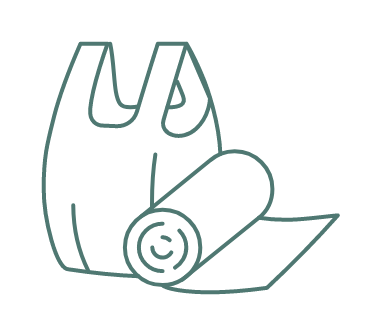 1 billion units
of products produced a year (Brought back to life which otherwise would have been discarded into nature or inicinerated)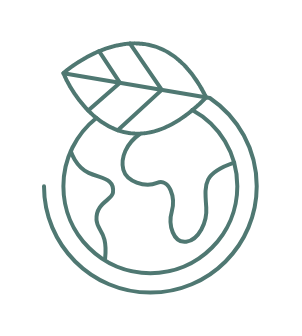 That's a lot! With that, we are making our planet a bit greener too – keeping this amount of plastic waste out of nature and preventing it ending up in our oceans and soil.