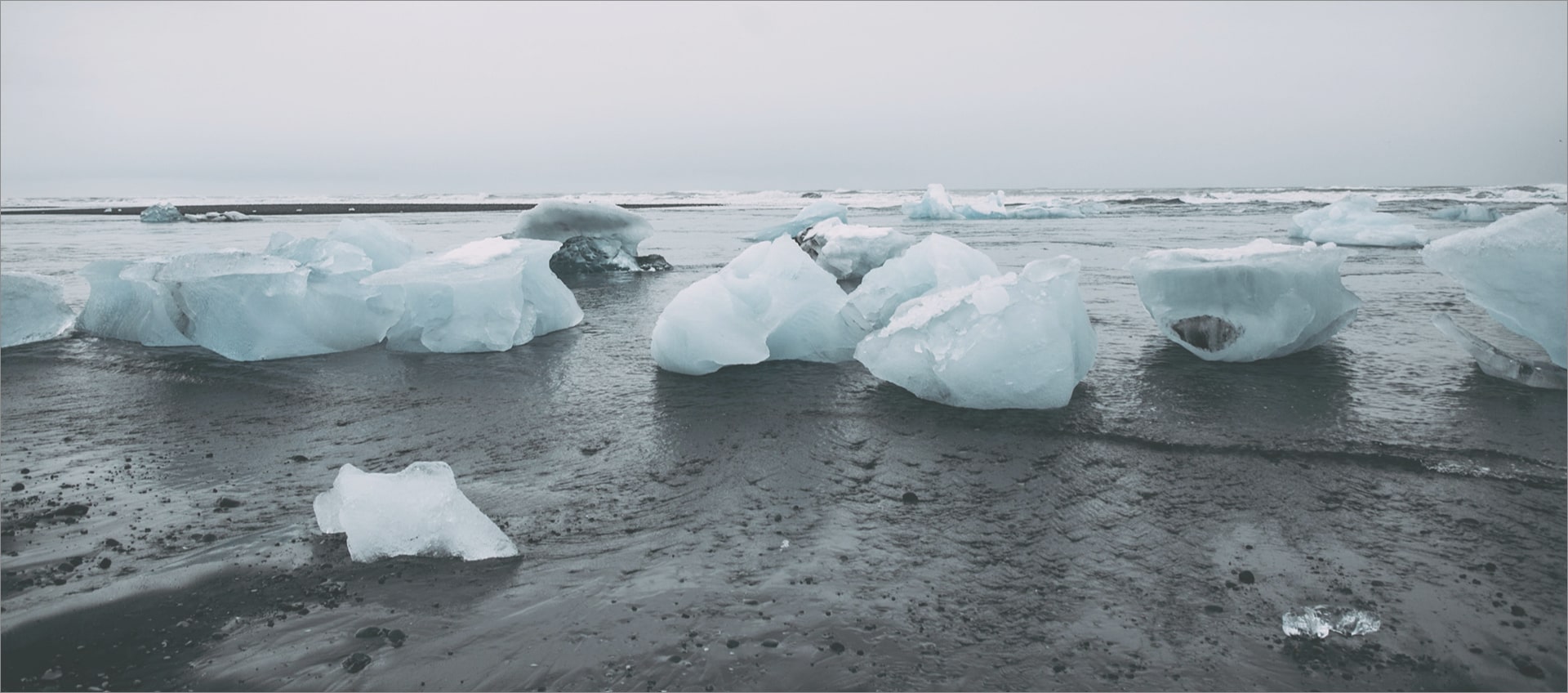 Our Impact Journey
We believe that sustained action is needed to address global plastic pollution and climate change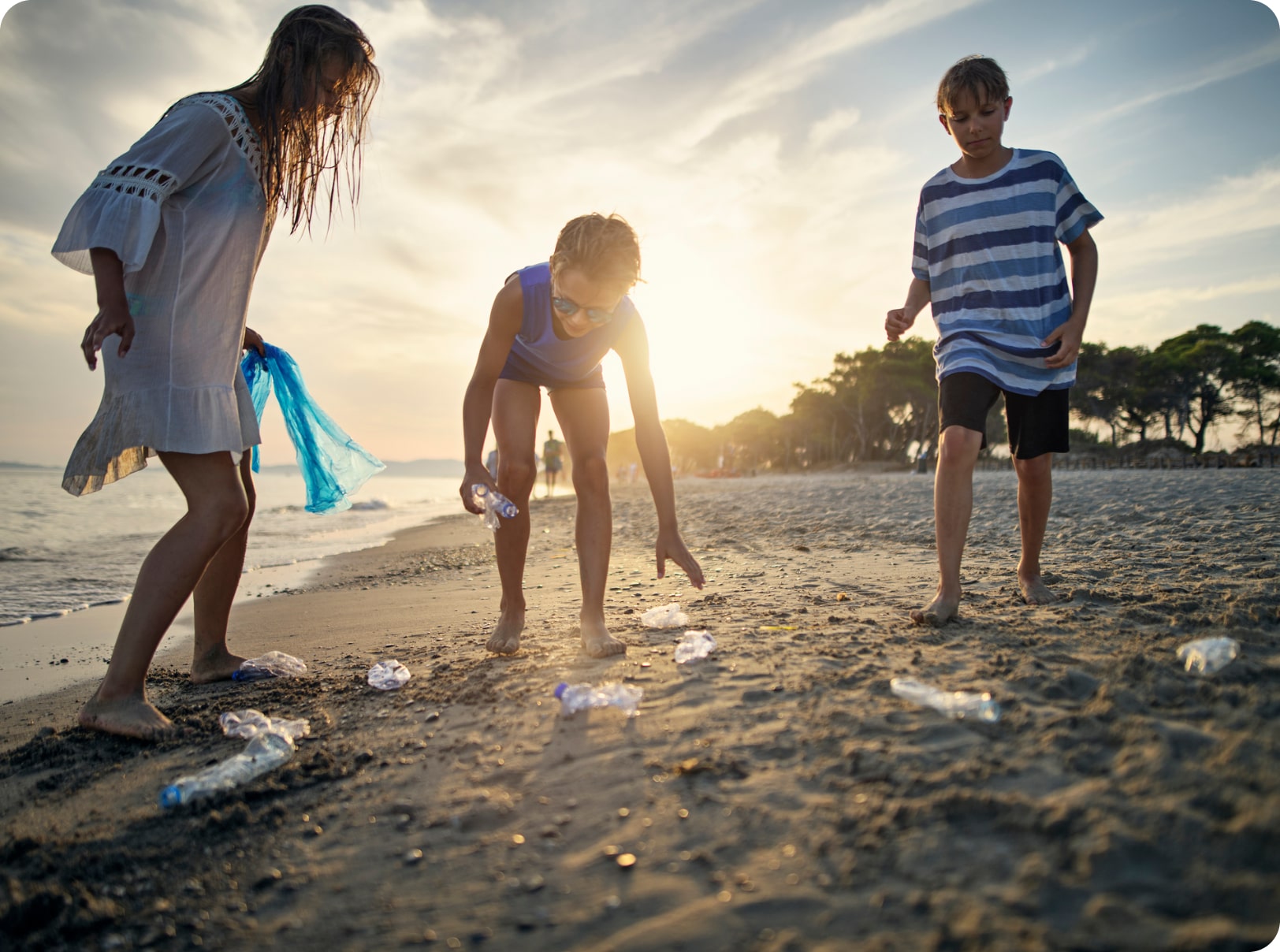 Designing for a Sustainable Future
The plastic pollution on our oceans and land is becoming increasingly clear, having drastic impact on wildlife and human society. We believe all of us, especially as plastic producers, must play a part in protecting the environment.
PLASTA GROUP's response to plastic pollution and climate change is embedded in our business strategy and everyday operations. We are dedicated to reducing plastic waste and minimizing climate-related carbon emissions.
We strongly believe that recycling matters. By reusing recycled post-consumer plastic, we slow down the process of depleting our planet's natural resources. Waste that would otherwise be thrown away and end up in the environment with all the consequences it entails, now is converted into new materials – our waste bags and film products, used both in household and in various professional sectors.
Recycling not only reduces environmental pollution with plastic, but also significantly reduces overall energy use and cuts down CO2 emissions that contribute to climate change. So is producing from bio-based raw materias, such as sugar canes. It leaves a cleaner world for future generations by reducing contamination of the soil, air, and water.
Manufacturing to Reduce Overall Impact
At PLASTA GROUP we have made ambitious commitments to reduce the environmental impact of our operations as well as to enable our business customers to reduce their carbon footprint through partnering with us. Our commitment is to operate ethically and sustainably.
What it means for us is:
reducing or eliminating fossil resources in the design of our products;
innovating in order to create more efficient recycling technologies, upgrading machinery and processes;
reducing the energy use of our manufacturing operations;
significantly reducing CO2 emissions from manufacturing process;
implementing zero-waste production principles;
using electricity from renewable sources;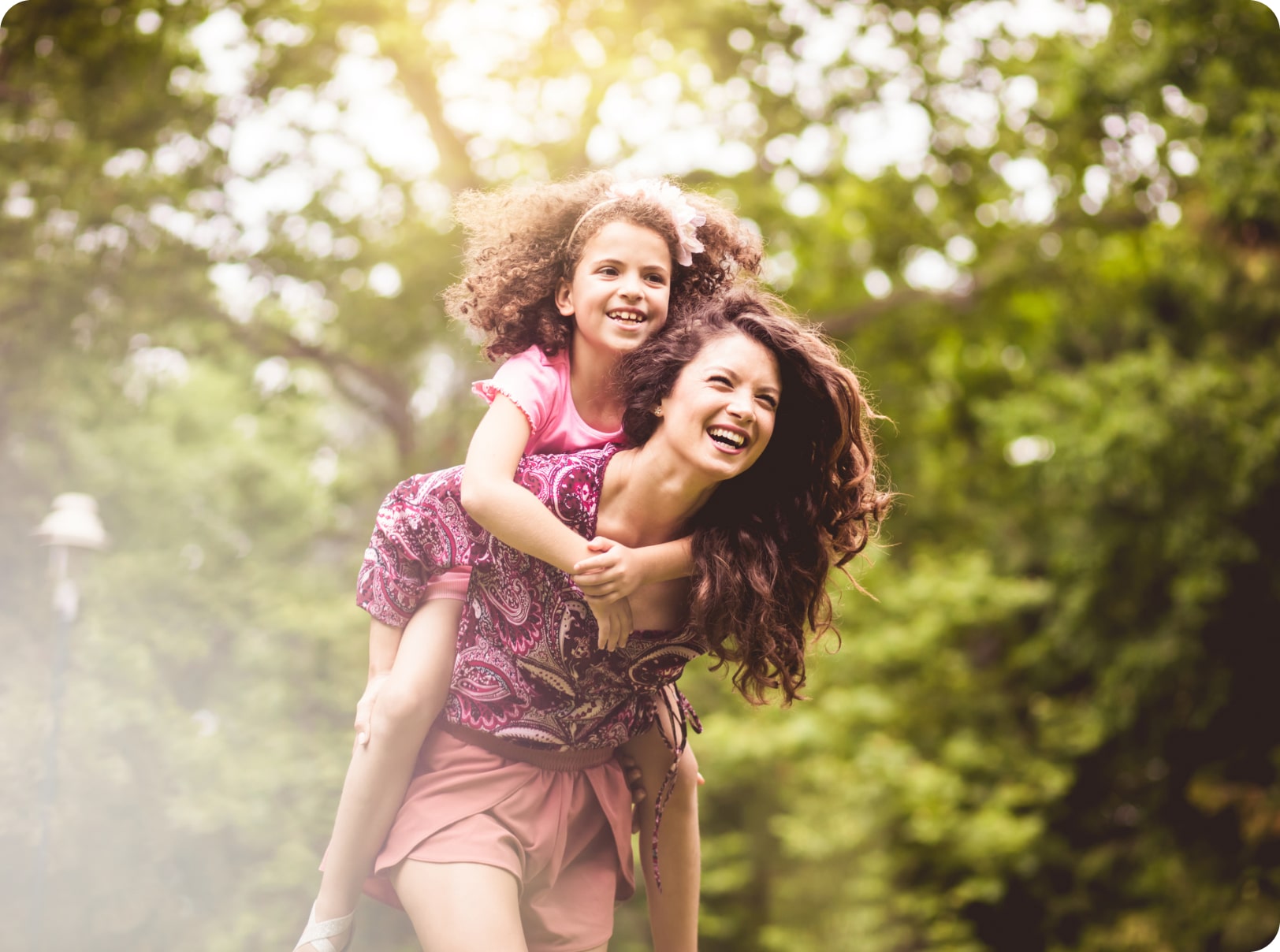 We are proud of the strong progress we have made, while being mindful that ongoing sustained action is needed every day in order to transition to a low-carbon circularity. Moving forward, we will continue to challenge ourselves, invest in advanced recycling technologies, R&D of new products.