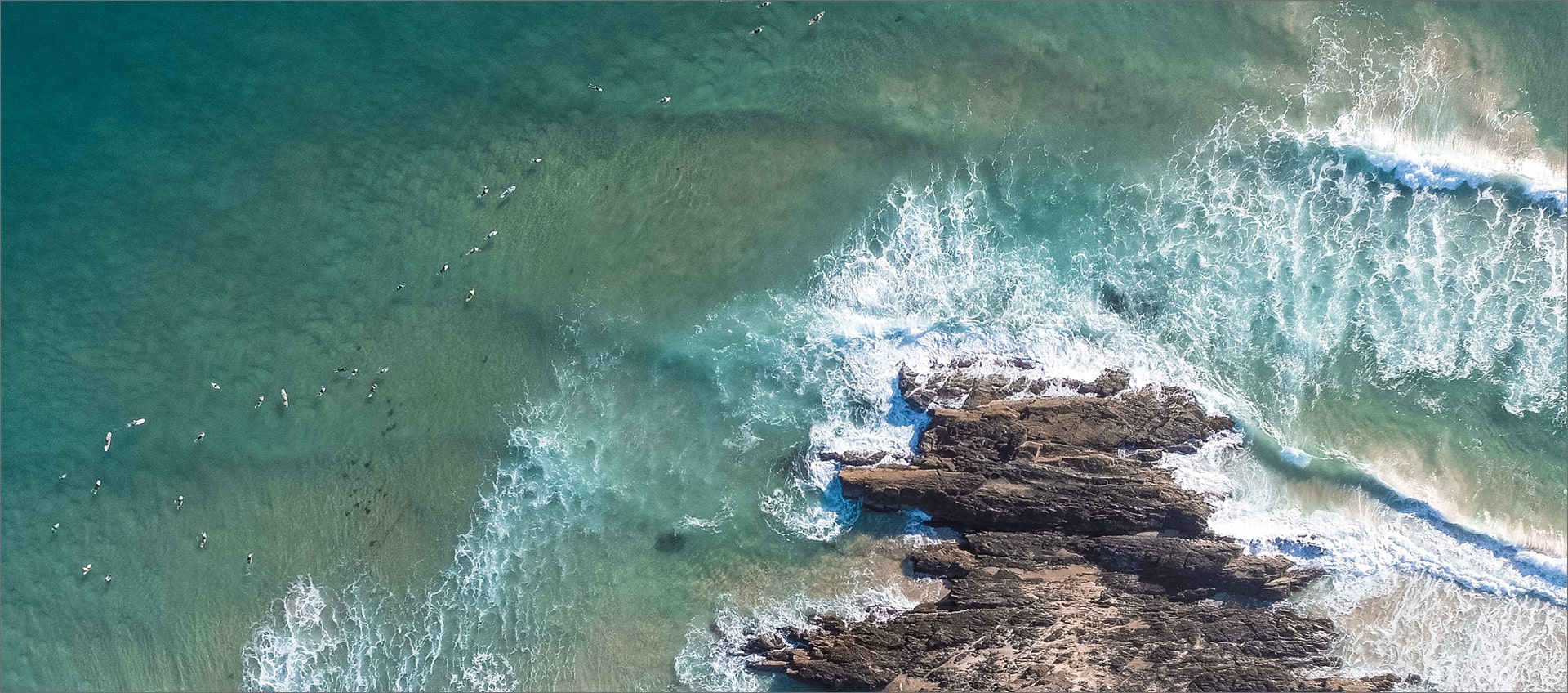 our values
The future generations deserve to live on a green, clean and hospitable planet. This belief motivates us to operate in an environmentally responsible way, reducing the environmental footprint of our operational activities and products. We purchase energy from renewable sources, and our production ensures the circularity of plastics.

Our waste bags and film products give used plastic a second life. They are manufactured from up to 100% post-consumer waste and are recyclable. This mitigates the negative footprint throughout the product life cycle.
We have a track record of implementing new technologies for recycling post-consumer plastic waste more efficiently. We are constantly innovating to recycle more unrecyclable-rated PE to ensure full-circle sustainability.

We invest in continuous development to meet changing market demands and requirements, including the highest sustainability standards.
Our recycled PE products are respected worldwide for their quality and low impact on nature while being as sturdy, durable and elastic as those made from virgin plastic.

We impose high level of quality control procedures in recycling and manufacturing processes and execute manual quality checks on the finished products.

Our quality management system and environmental protection efforts are recognized by international ISO 9001, ISO 14001, CE, Nordic Swan, Blue Angel and Normapack certificates.
We value partnerships and strive to live up to the high expectations of our clients. We believe in collaboration and honest dialogue.

No greenwashing – we stand against applying "do-good" labels to environmentally unfriendly products and believe full transparency should be the market standard.