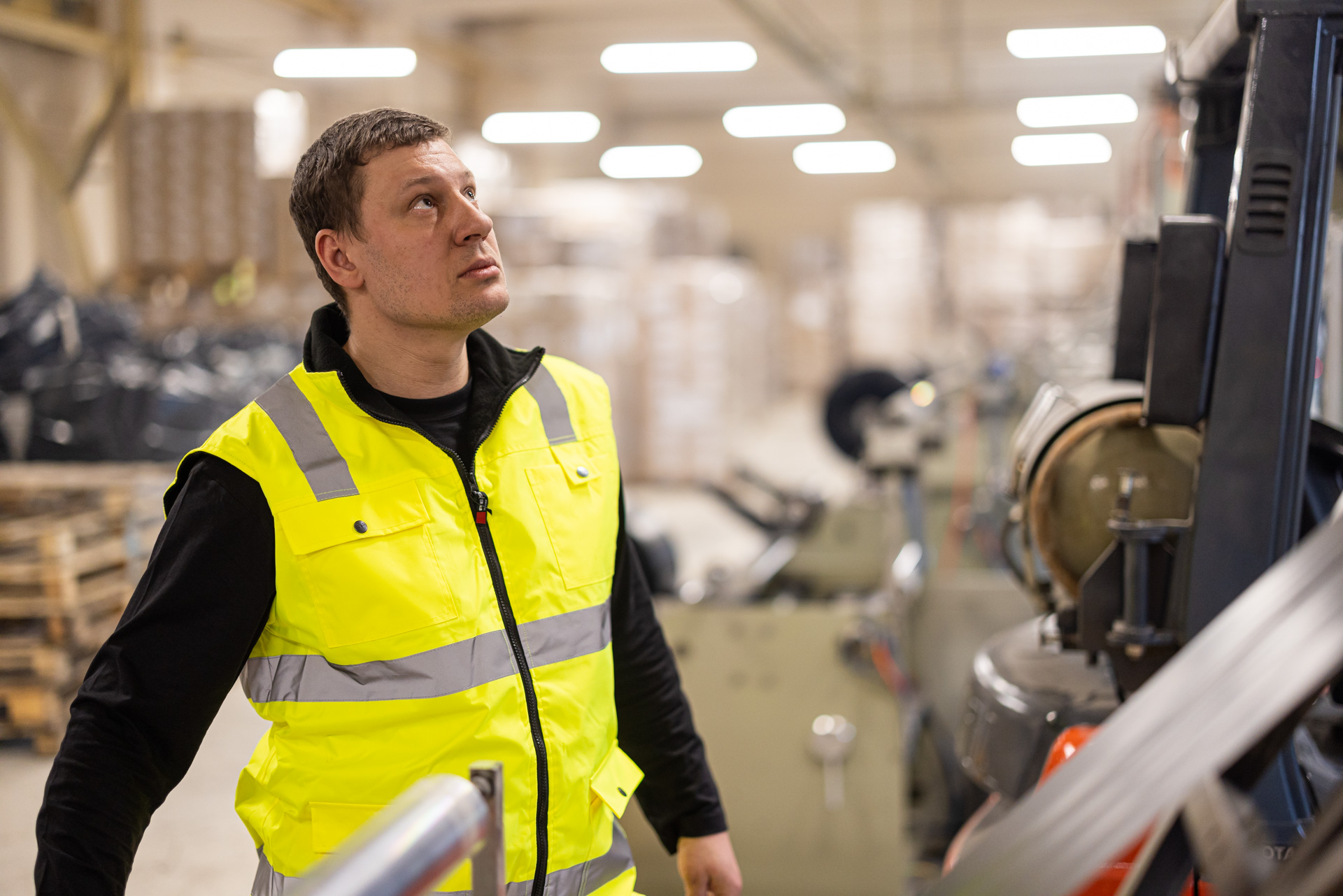 The PLASTA GROUP is over 500 experienced employees strong. Their dedication and skills are the most significant contributors to the success of our company.
Join the team
We are glad that many of our employees stay with us throughout their careers, progressing from entry-level positions to higher management positions in various departments. Their happiness and the positive experience of newcomers is our main focus.
If you want to be a part of the PLASTA GROUP team, get in touch. We are always looking for the right people to join us!
JOIN US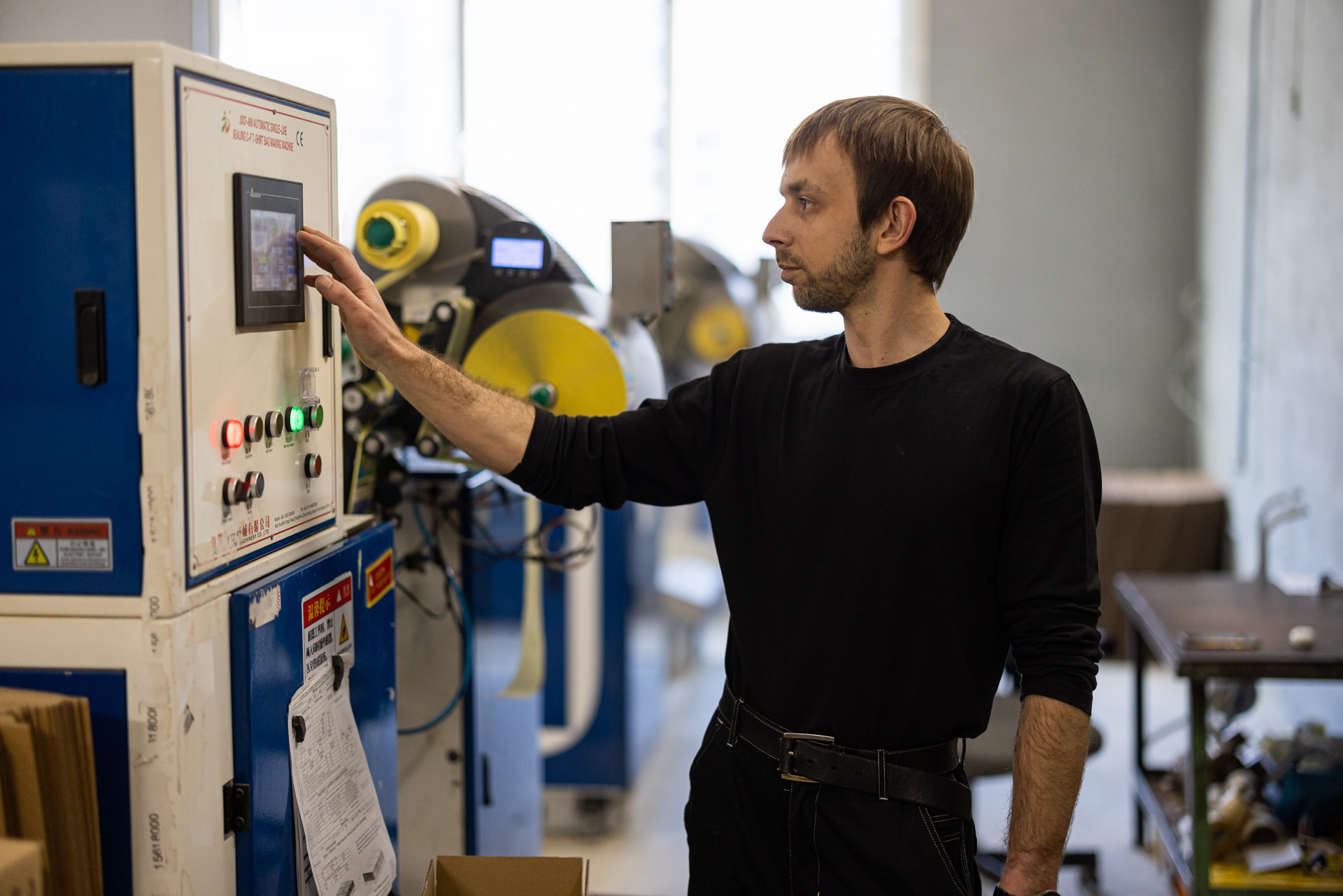 Job offers
Unfortunately, at this time, we do not have any job vacancies that would match your criteria.
Please check back regularly to view any new positions which become available.