About Rullpack
Rullpack is Sweden's leading recycled plastic garbage bag manufacturer. Founded in 1976, Rullpack joined Plasta Group in 2019. Since the very start of Rullpack, the company has been producing high-quality polyethylene bags. Now, the Rullpack plant specializes in producing film products, including waste bags and food-grade freezer bags.
As a part of the Group's strategy, Rullpack manufactures production using increasingly more post-consumer waste plastic sourced in the Nordics and applying innovative methods developed through R&D practices in the Group.
Rullpack produces over 11,000 tons of waste bags, sacks, and freezer bags a year. Most of the production is sold in Nordic countries.
Rullpack's production has ISO 9001,14001, and Nordic Swan Ecolabel certificates. With over 550 employees at the Plasta Group, the plant employs over 50 staff members.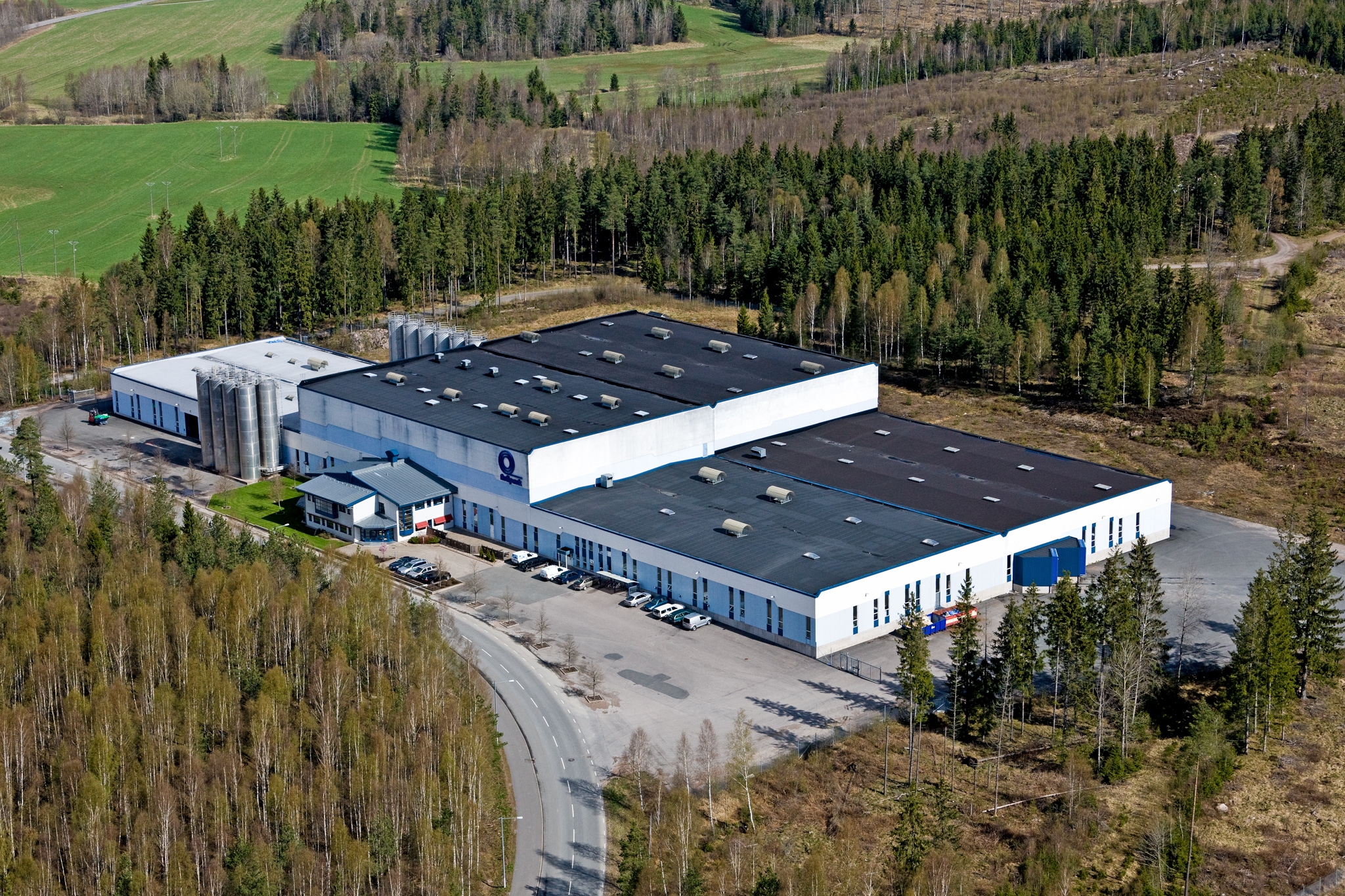 OTHER COMPANIES
Plasta Group consists of several companies across Europe, specializing in polyethylene recycling, production of sustainable plastic products, and recycling & extrusion engineering.